zip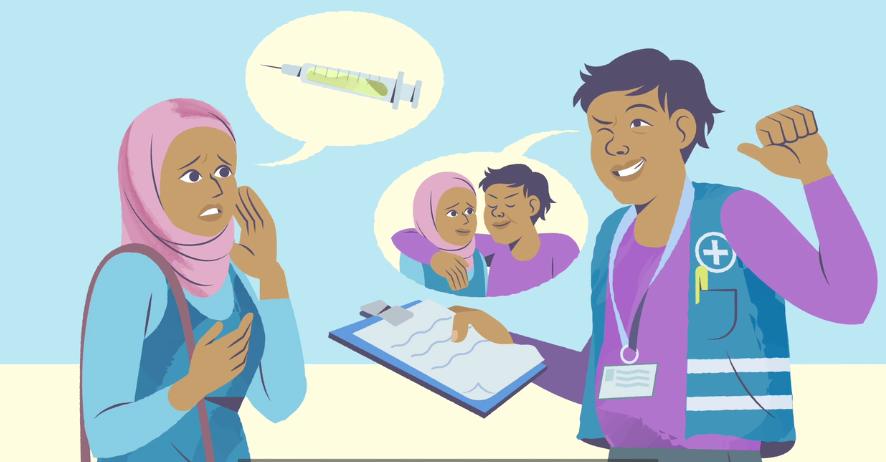 Iraq PSEA COVID Vaccination Awareness Raising Video
Video on PSEA in the context of the COVID-19/ vaccination campaign developed by Iraq PSEA Network and the Iraq Information Center (IIC).
Video without subtitle, if you're interested in translating the video script into other language, please kindly contact yihzhang@unicef.org
The downloadable zip file can be found in the attachment.
Arabic and Kurdish downloadable version can also be accessed below.
English
Community Engagement
2021
N/A
18,827.13 KB
zip
Iraq
N/A